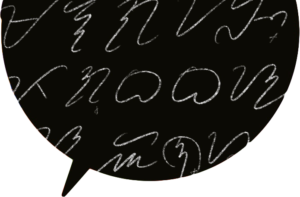 Initiatives
Our Writing Workshops and Events
An on-going series of workshops that six fellows from the UK have been joining since November 2021.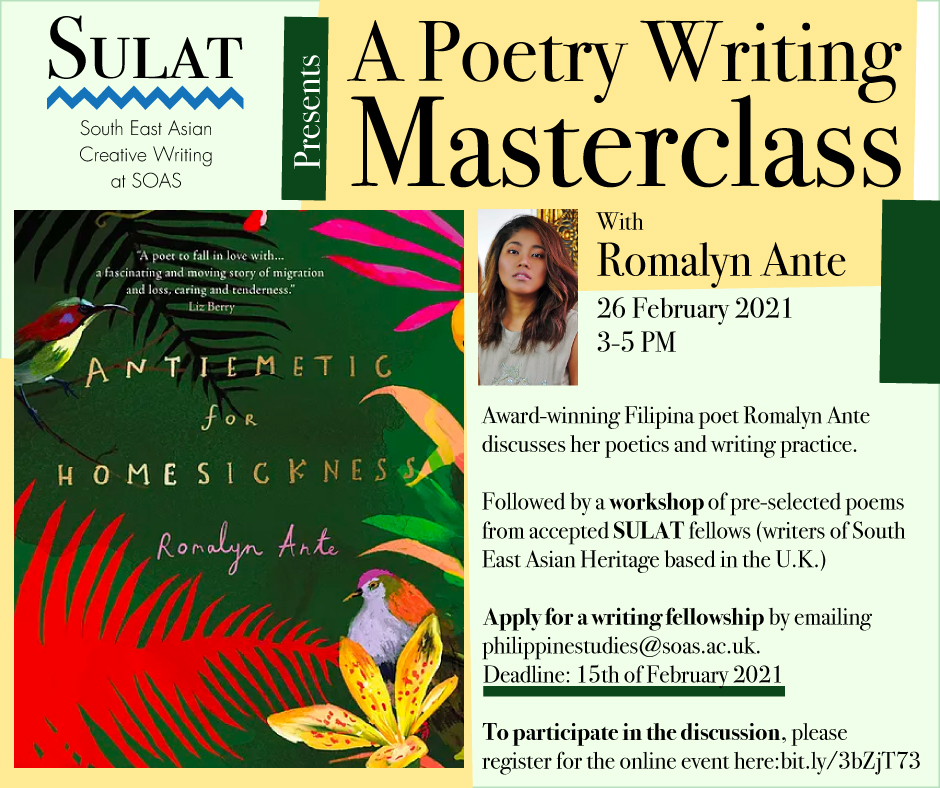 With 10 poetry fellows, Romalyn Ante discusses her poetics followed by a workshop with pre-selected poems.
Ambeth Ocampo works with 15 fellows on creative non-fiction writing and how to write history for a general audience.​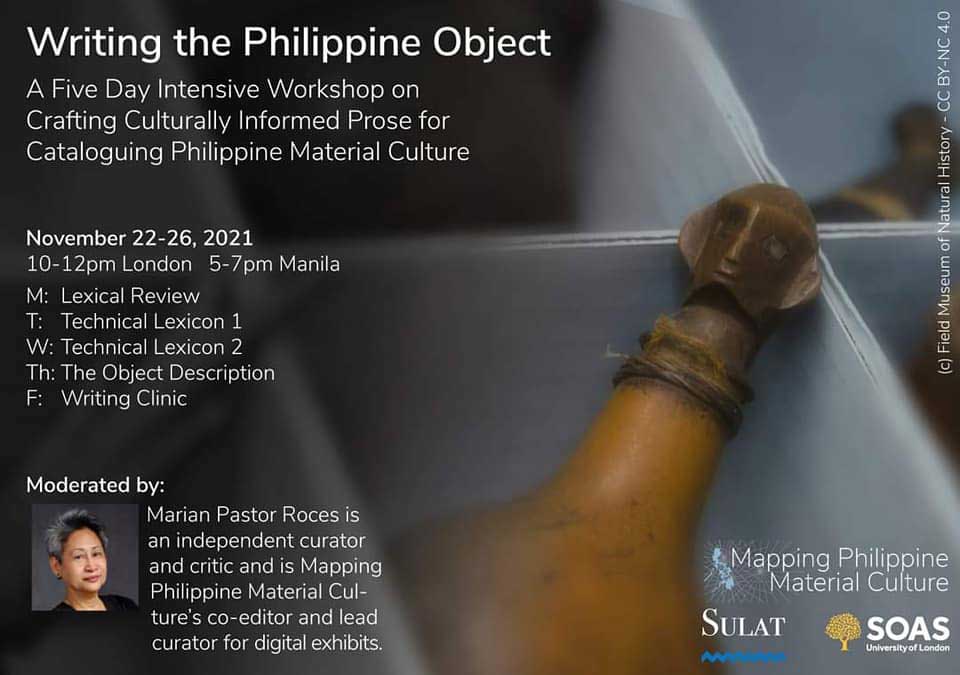 A five-day workshop on writing culturally informed prose for cataloguing Philippine material culture.​
Gina Apostol discusses the place of history in writing post-colonial fiction followed by a writing workshop.
Reading and book talk followed by a conversation on SEAN fiction in the UK with writers and publishers.