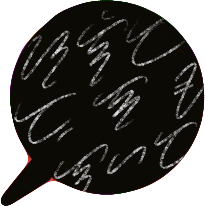 SULAT was established in 2018 as an initiative under the programming of Philippine Studies at SOAS. (PSS) PSS  is a forum for Philippine–related teaching, research and cultural production in the UK and Europe. Established in part by a Philippine Department of Foreign Affairs grant to the Centre for South East Asian Studies in 2017, the PSS Committee develops and coordinates academic research and teaching on the Philippines and functions as an organising centre for conferences, public lectures, film screenings and language classes. It is also an aggregating hub for Philippine-related information on current academic and cultural events, student resources for grants and scholarships, and a networking database for Filipinistas in the UK and Europe.
As a global hub for advancing Philippine studies and culture in the United Kingdom and Europe, Philippine Studies at SOAS is an expanding public resource for creating relationships with partner institutions in the Philippines, the rest of South East Asia and beyond.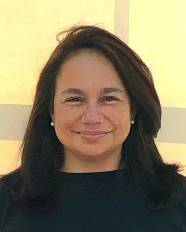 Maria Cristina Martinez-Juan is SULAT's Director. She has a PhD in Comparative Literature from the University of the Philippines, Diliman. As an Assistant Professor at the Humanities Department of the University of the Philippines, Cebu, she taught at U.P. before she moved to New York in 1995, then London in 2013. Currently, she is a Senior Research and Teaching Fellow at the South East Asian Department of the School of Languages, Cultures and Linguistics at SOAS, University of London. She also directs the Philippine Studies Programme under SOAS' Centre for Southeast Asian Studies and teaches its modules on Philippine Literature and Philippine Comparative Studies. She is the Principal Investigator for two AHRC funded research projects in the UK and manages an academic and research programme that includes digital humanities projects, SULAT, a creative writing space for UK-based South East Asian Writers, a Philippine-lecture series and an Annual Philippine Studies Conference in London.