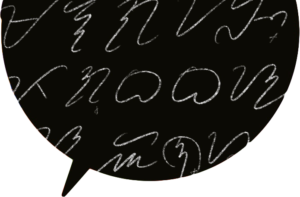 Writing Rizal in London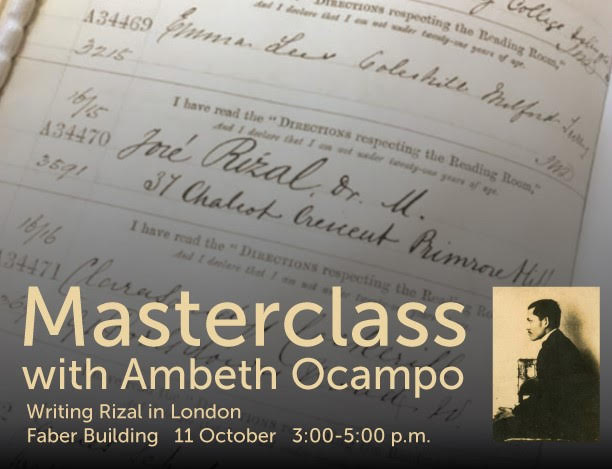 The two-hour masterclass featured a presentation of key themes, resources and methods in researching Jose Rizal in London and Europe by Prof Ocampo. After the discussion, participants did  lightning presentations of their specific research interests and get guidance and feedback from Prof Ocampo. The workshop discussion centered around working with Prof Ocampo's unique perspectives on conducting research and writing history with a specific emphasis on Rizal and 19th c Philippine materials and writing history for a wider audience.
Biography:
Ambeth R Ocampo is a public historian whose research covers the late 19th-century Philippines; its art, culture, and the people who figure in the birth of the nation. Dr Ocampo is Associate Professor and former Chairman of the Department of History, Ateneo de Manila University. He has published over 35 books, writes a widely-read editorial page column for the Philippine Daily Inquirer, and moderates a growing Instagram and Facebook fan page. His popularisation of Philippine history and culture has been recognised through numerous awards including the 2016 Fukoka Prize and State decorations from France, Spain and the Philippines.