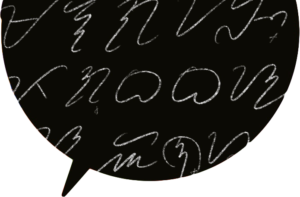 America is not the Heart Book Launch
Book Launch and Panel Discussion:
America is not the Heart – Book Discussion and In-conversation Panel on SEAn Creative Creative Writing in the U.K. 
A gathering of academics, writers, and publishers for readings, a free-wheeling discussion, and a wine reception.The evening begins with a reading of America is Not the Heart by Elaine Castillo followed by a book discussion. 
The second hour will feature the author and Invited panelists in conversation on various aspects of the state of Creative Writing in the UK from  or about South East Asia. The evening will also serve as the launching of the CSEAS Creative Writing Space – SULAT – a working network of creative writers in the UK who have an interest in Southeast Asia.